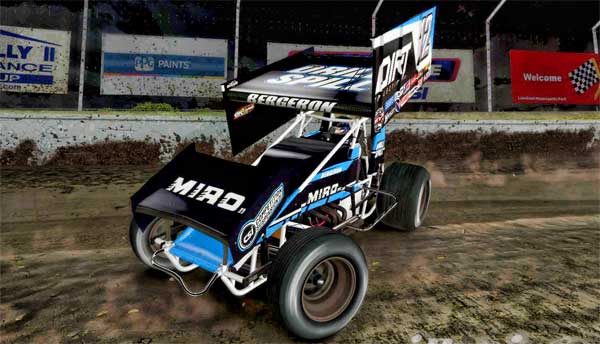 Sunday, March 11, 2018 (Limaland Motorsports Park) - Canadian driver Alex Bergeron Racing started on the pole, lost the lead, and eventually took it back to gain his second win in the X.CELERATED Sprint Car Series presented by Dirt Collective.
Bergeron started on the pole but after a pass by Austen Semmelmann, second seemed to be his destination. However, a slipup by the older Semmelmann brother mid-race left the door open for the Canadian who slid by and never looked back. After making the pass, Bergeron opened up a lead of up to three seconds as he got faster throughout the night.
Read more: Bergeron goes back to back at VLR in Sprint Cars!