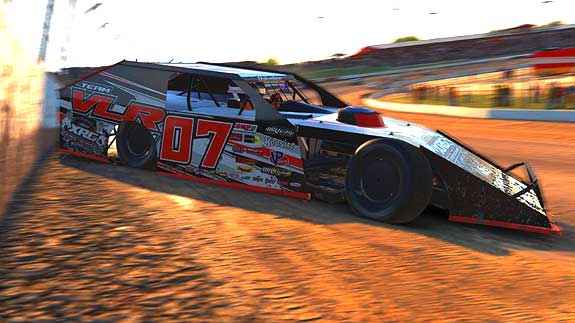 BEFORE READING, WATCH THE FULL RACE BROADCAST HERE: https://www.facebook.com/TeamVLR/videos/1767366233291987/
ROSSBURG, OH (October 2, 2017) - Howard Weaver added another major sim racing accomplishment to his resume Monday night at Eldora Speedway in VLR's Monday Mod Madness series by winning the race over the most cars in VLR's thirteen year history. The Tennessee driver took the checkers against a field of 50 of iRacing's best drivers in an intense race full of slidejobs and three and four wide racing.
Read more: Weaver takes the win over record 50 cars at Eldora in UMP Mods!