Details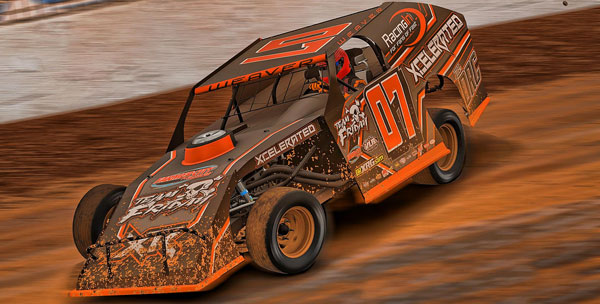 Wednesday, March 14, 2018 (The Dirt Track at Charlotte) - Tennessee driver Howard Weaver shook off one of the worst slumps of his career tonight by dominating in VLR's first ever visit to the Dirt Track at Charlotte in the modifieds.
Weaver became the fourth different winner in the first four races of an extremely competitive series by taking the top spot. He shook off a DNF last week at Limaland and came back strong to lead all fifty laps of an exciting race that featured lots of passing and battles throughout the stacked field.
Read more: Weaver finds winning ways again at Charlotte in mods!