Details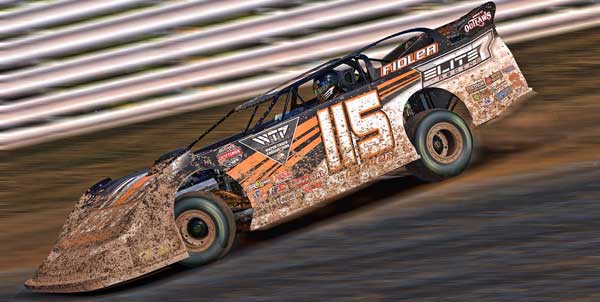 Tuesday March 20, 2018 (Knoxville Raceway) - Ohio's John Fidler takes home his second career X.CELERATED VLR Late Model series tonight in an epic duel to the finish in the 50 lap race at the Knoxville Raceway!
Fidler started the race from the inside of row two and quickly darted to second. After a restart with 20 to go, he decided it was time to go for the lead and a battle ensued between he and Alex Bergeron Racing
Read more: Fidler wins intense showdown at Knoxville in Late Models!