Details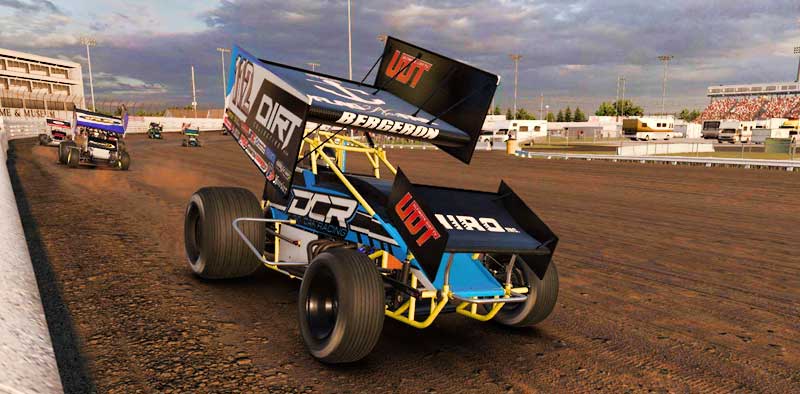 Sunday, April 8, 2018 (Knoxville) - The Canadian kid Alex Bergeron Racing​ had his sprint car dialed in as he jumped toward victory in the X.CELERATED​ Sprint Car Series presented by Dirt Collective​. 
Bergeron qualified first, won his heat, started on the pole and never looked back as he worked the high line and weathered cautions behind him and strong restarts from teammate David Heileman​ to take his car to victory lane at the legendary Knoxville Raceway.
Read more: Bergeron holds off stiff competition to win at Knoxville!