Details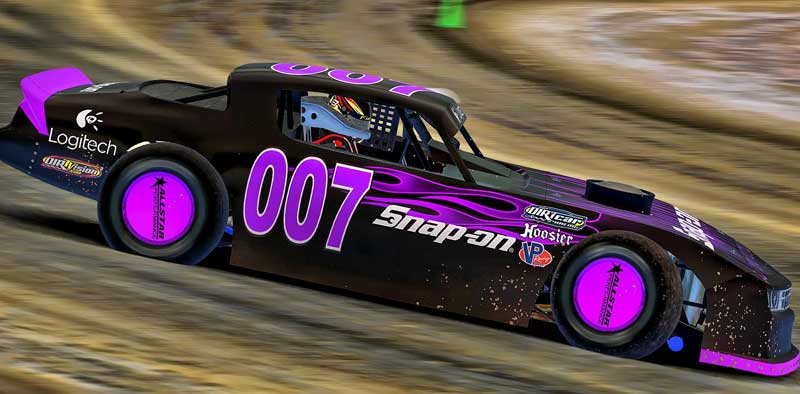 (June 17, 2018) Elida, OH - The VLR street stock series kicked off at Limaland Raceway for some close short track action. Cole Neuhalfen set fast time to begin the night with a 15.456! 
Heat 1 was the most exciting of the night and saw Neuhalfen led every lap until contact with teammate Howard Weaver sent Neuhalfen around out of turn four coming to the white flag. Other heat winners included Hayden Cardwell and VLR drivers Jeremy Capron and Eric Hough.
Read more: Fields wins dramatic Street Stock Opener from Limaland!