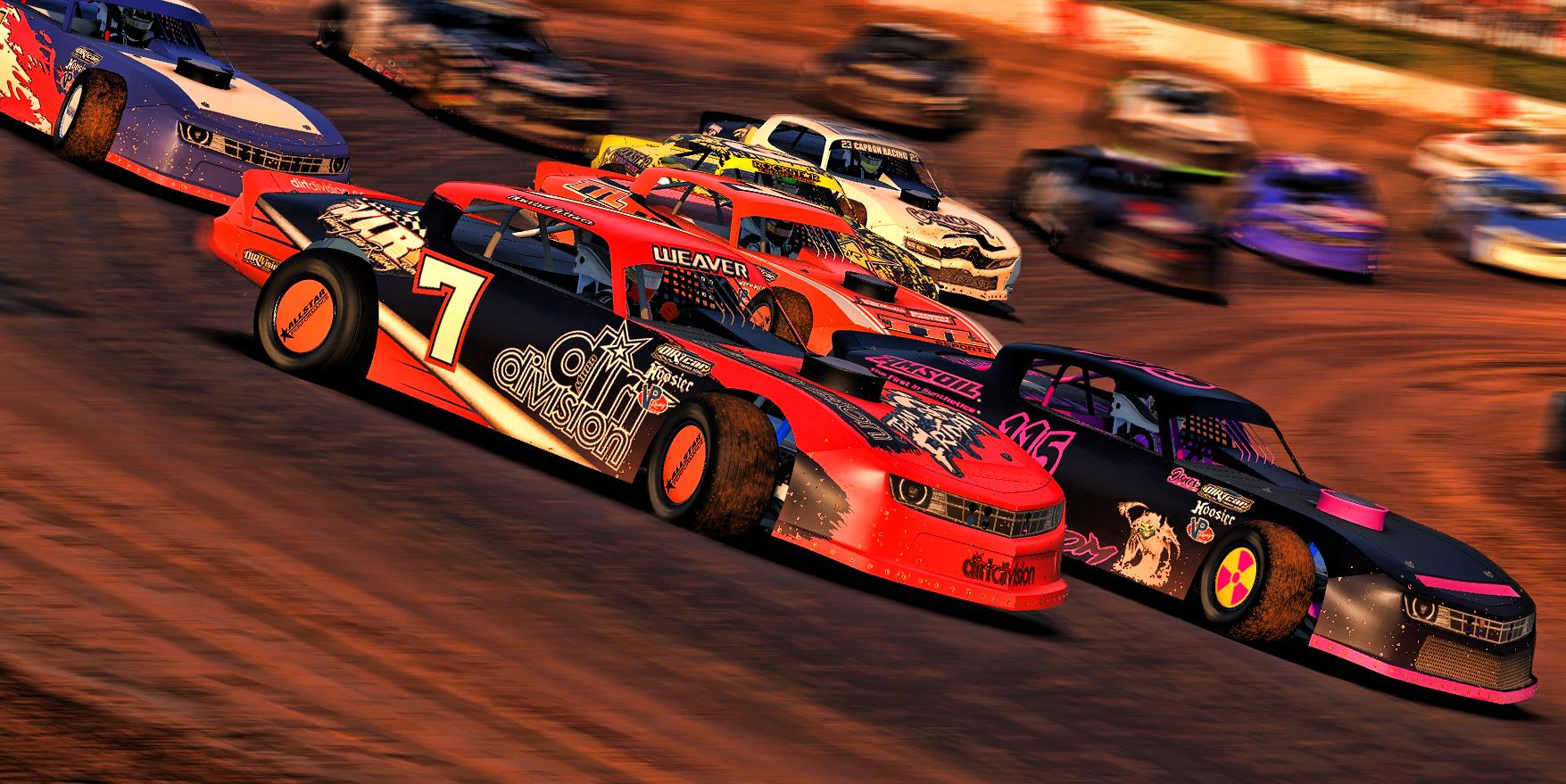 Brasleton, GA (July 15, 2018) - Tennessee driver Howard Weaver dominated week 4 of the VLR Street stock series to take victory at the Lanier Speedway. The win was his second of the young season after he quickly worked from his third starting spot to take the lead and never look back.
Weaver held off an impressive drive from VLR first-timer Chase Wascom, as he dropped one spot from his pole position to come home second by just three car lengths after forty laps. Another one of the "street stock ringers" in the field, EJ Jones, came home with a third place run. Michael Hamman had a solid VLR debut with a fourth place result, while Jeremy Capron rounded out the top five after starting eighth.
Next week the stars of the series head north to the famed Eldora Speedway for what is sure to be another great race in the extremely competitive fixed street stock series!
A Main Winner: Howard Weaver
Hard Charger: Chad Hanna (+8)
Points Standings: http://teamvlr.com/…/current-…/2018-fixed-street-stocks.html
A Main Results:
1. Howard Weaver
2. Chase Wascom
3. EJ Jones
4. Michael Hamman
5. Jeremy Capron
6. Lewis Hewett
7. Scott Schrader
8. Derek Fedkenheuer
9. Kile Vohringer
10. Chad Hanna
11. Michael Earl Clark
12. Garrett Niebruegge
13. Brad Doss
14. Eddie Mullennix
15. Eric Eichstadt
16. Lon Franks
17. Keven Forcier
18. Cole Neuhalfen
19. Michael Whitlock
20. Craig Gullixson