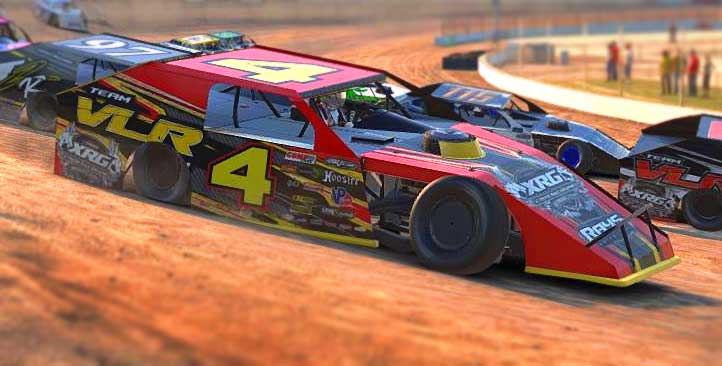 (MECHANICSBURG, PA) October 23, 2017 - Justin Norwood made the trip up to Williams Grove Speedway on Monday night to claim his first career win in the Team VLR UMP Modified Series in a flag-to-flag victory over a record breaking field of 69 drivers.
"This is pretty awesome," said Norwood. "I really love to run the bottom of this race track but I knew I was gonna have to move to the top at some point. Hopefully we can go do the same on Wednesday night in the late models. It feels great to win this one. Thanks to VLR and Off Camber TV for the broadcast, and everybody who shares and promotes everything. This is a really cool deal. The competition in this stuff is unreal, I don't know of many real life places you can go with competition like this."
Read more: Justin Norwood takes the checkers over 69 cars at VLRs UMP Modified Series!