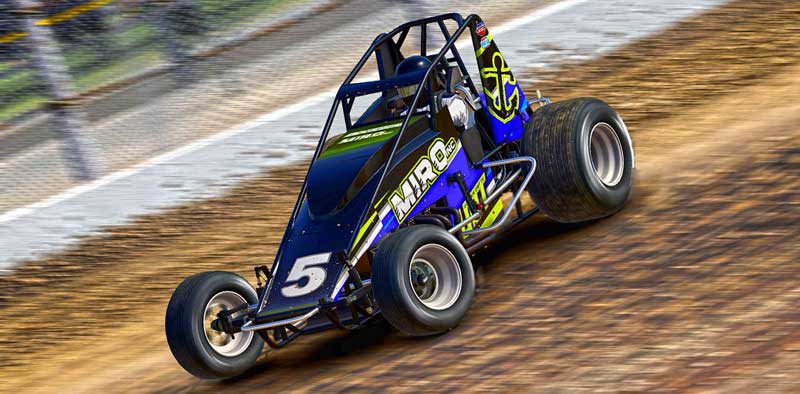 Barberville, FL - 33 non wing sprint cars checked into the pits at Volusia Speedway Park for race #2 of the VLR non wing series. The night began with Knoxville winner 
Austen Semmelmann
 setting quick time with a lap of 15.512. He would set the pace in heat 1 picking up the win, while brother 
Dillon Semmelmann
 grabbed the win in heat 2, and week 1 runner-up 
Anthony LoPresto
 won heat 3. 
Rob Raffert

y
 would go on to dominate the B Main leading every lap, setting up the 20 car field for 35 laps of action. 
Read more: Bergeron makes late pass to win non-wings at Volusia!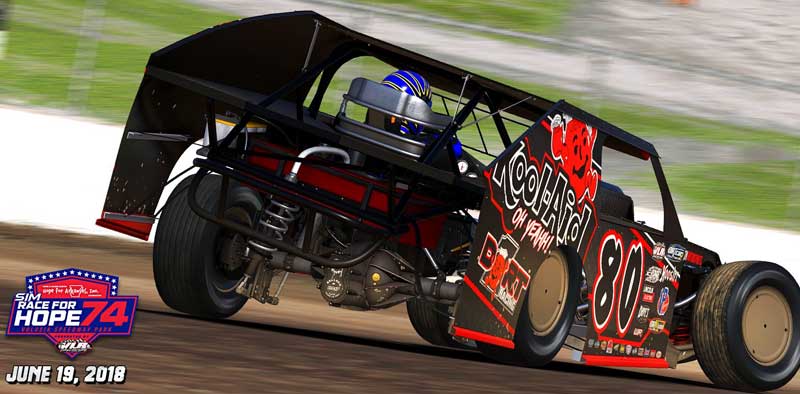 Tuesday June 19, 2018 (Volusia Speedway Park) - Bakersfield, California's Dylan Wilson came into the Inaugural Sim Race for Hope 74 as the odds on favorite to win against 119 of iRacing's top dirt drivers on Tuesday night and didn't disappoint. The race was the highest paying single purse race in iRacing dirt history, with $5,349 on the line including $1,000 to win.
Wilson started on the outside pole for the A Main after winning the 30-lap qualifying feature in Server 2. Austen Semmelmann would lead the first six laps of the feature before Wilson would just get by before the first caution of the night slowed the race.
Read more: Wilson captures $1,000 to win, $5,349 purse Race For Hope!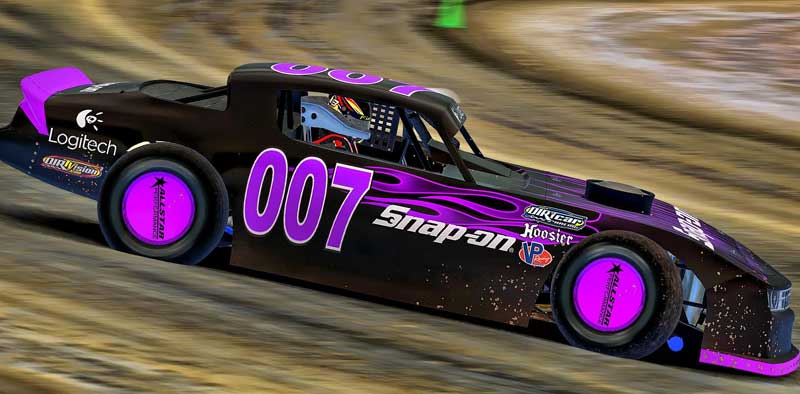 (June 17, 2018) Elida, OH - The VLR street stock series kicked off at Limaland Raceway for some close short track action. Cole Neuhalfen set fast time to begin the night with a 15.456! 
Heat 1 was the most exciting of the night and saw Neuhalfen led every lap until contact with teammate Howard Weaver sent Neuhalfen around out of turn four coming to the white flag. Other heat winners included Hayden Cardwell and VLR drivers Jeremy Capron and Eric Hough.
Read more: Fields wins dramatic Street Stock Opener from Limaland!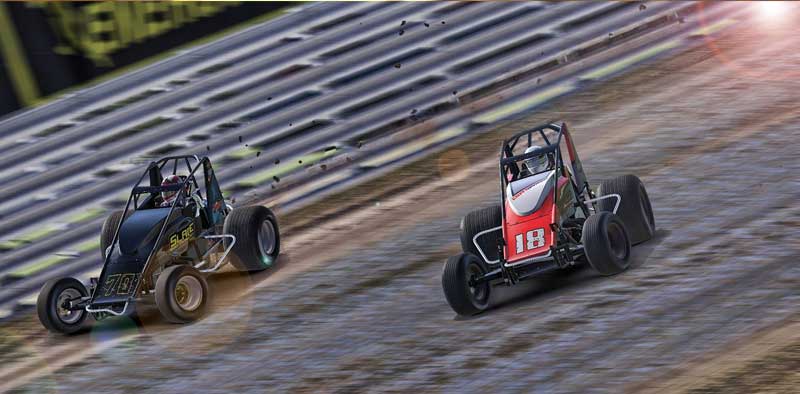 Knoxville, IA (June 13th, 2018) - Team VLR's inaugural non-wing sprint car race kicked off with 40 sprint cars signed in for action at the famed Knoxville Raceway.
Chris Brenner started the night out by setting quick time with a blistering 17.694 second lap around the half mile, nearly a full tenth faster than his closest competitor. Brenner would go on to lead every lap winning his heat race as well. Other heat winners included Austen Semmelmann, Anthony LoPresto, and Alex Bergeron.
Read more: Semmelmann wins VLR's first ever non-wing series race!